For many years, Po Po and Gong Gong's house in Palmdale, California has served as a haven for memories; it was a significant part of my childhood, allowing me to experience the unwavering compassion of a close knit family in what considerably felt like a second home. Over the past 20 years, I, along with the rest of my relatives and cousins, have been able to grow up in its arms of warmth, constancy, and familial tradition.
In light of the Palmdale house having recently been sold, I have been thinking a lot about all the memories that have been shared amongst the Liu family there, especially with Gong Gong. As a tribute to the many memories that have been created in Palmdale over the years, I would like to share some of my personal photos of summers and Christmases spent in California with Liu family members from 2011-2016.
This is just a glimpse into my perspective on what life was like growing up in the Palmdale house. As you look through the photos, it is not hard to tell that many things have stayed constant within the Liu family amidst years of change: love, togetherness, strength, and food...
As time goes by, I look forward to adding to this photo collection of Palmdale memories and continuing to discover new stories about my family history. I aim to carry forward the values of strength and the importance of family that Po Po and Gong Gong have instilled in me and the rest of the family, and I hope these photos bring you as much happiness and strength as they do me.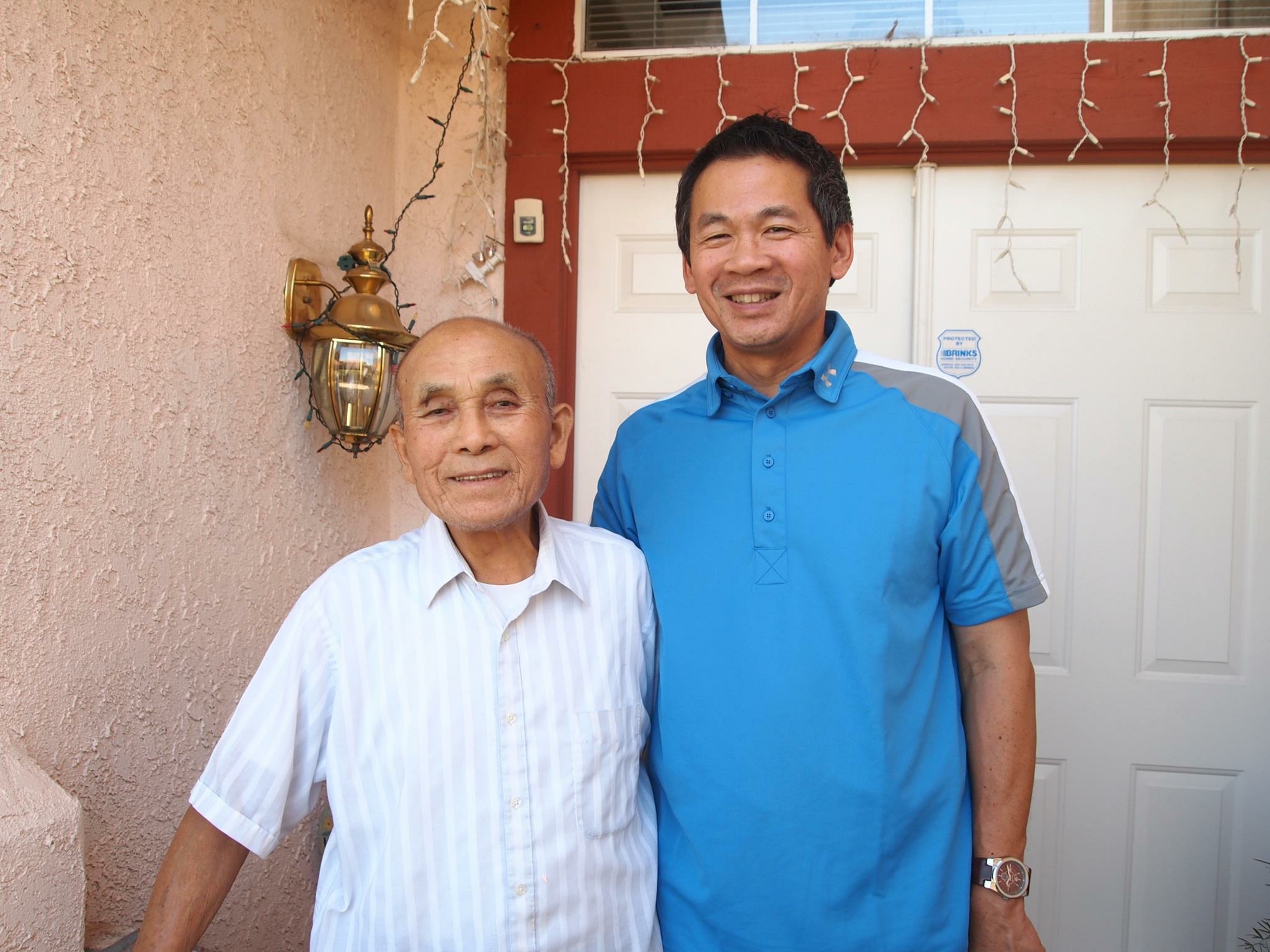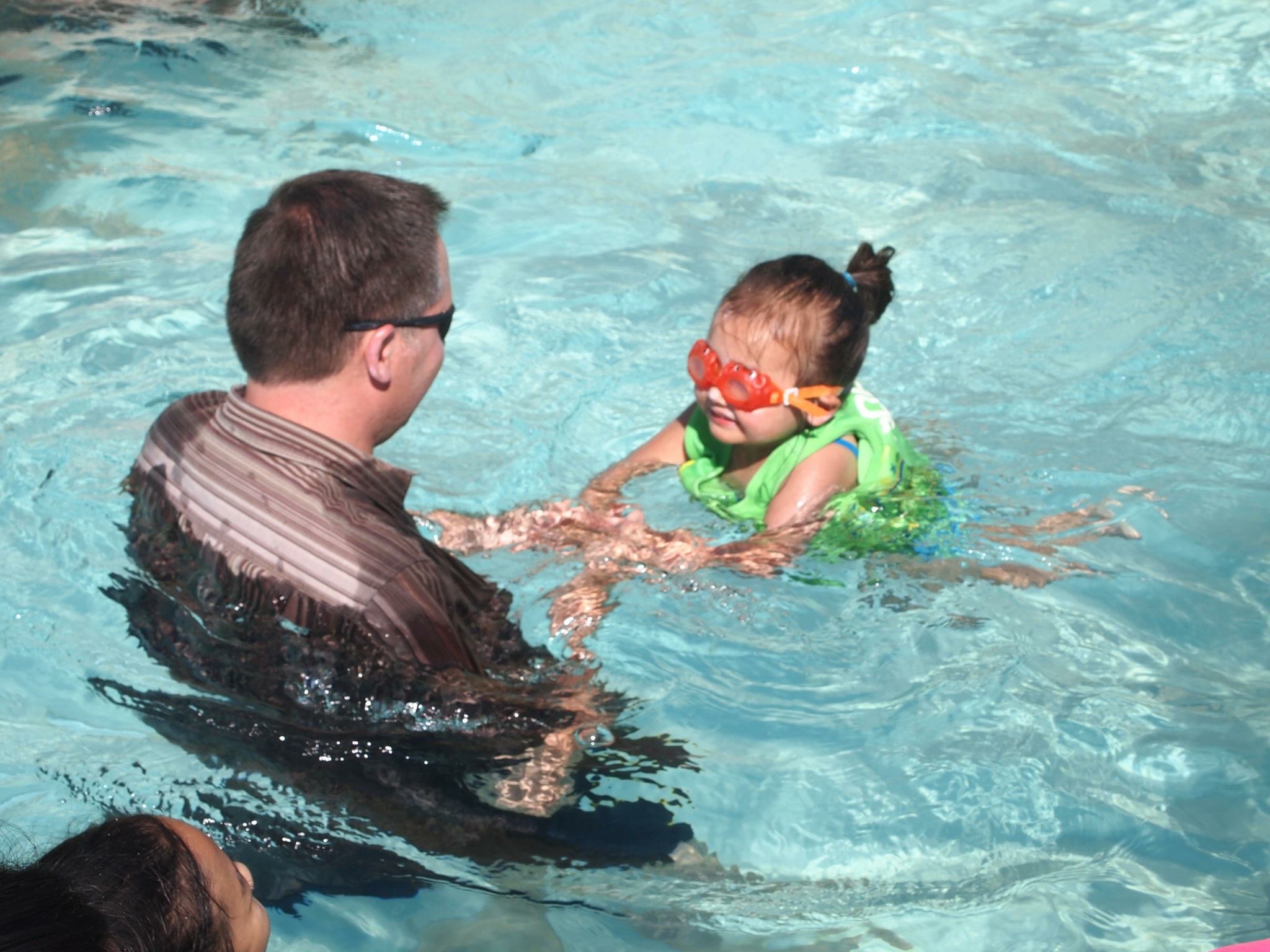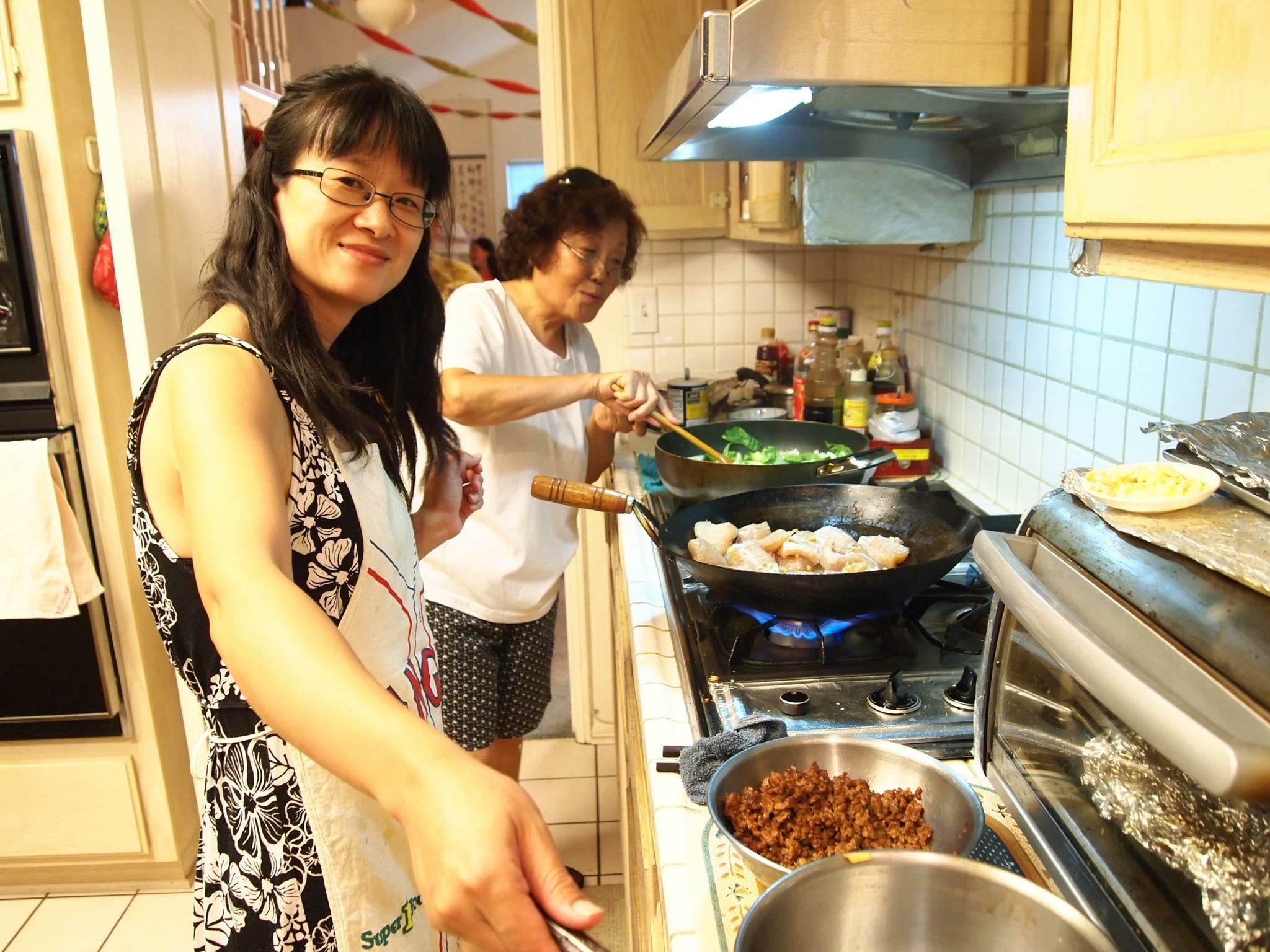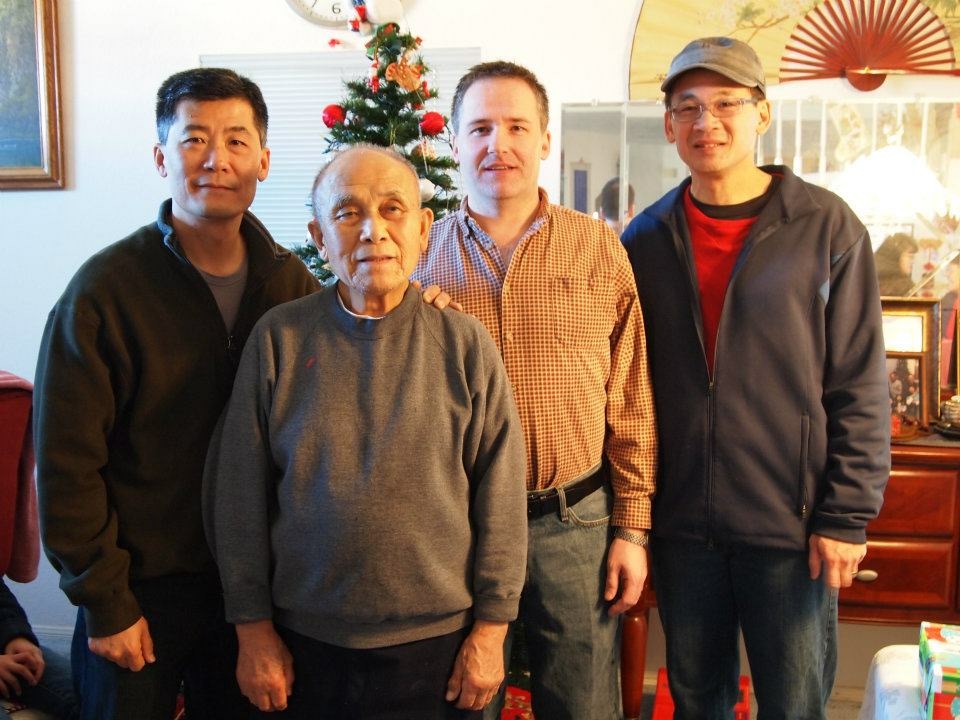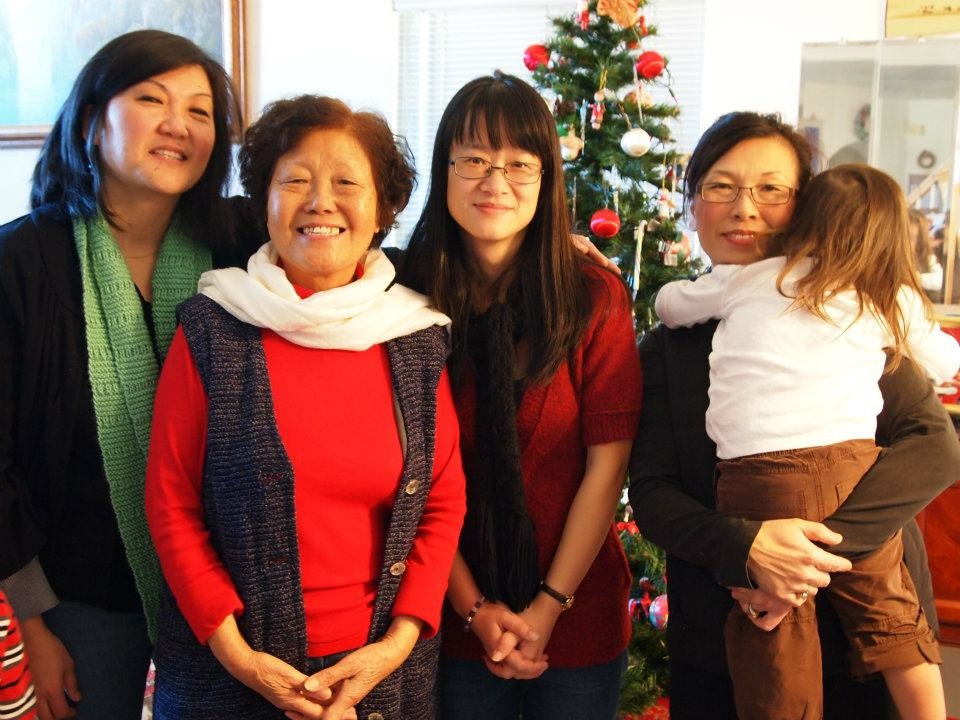 Summer & Christmas (2012)